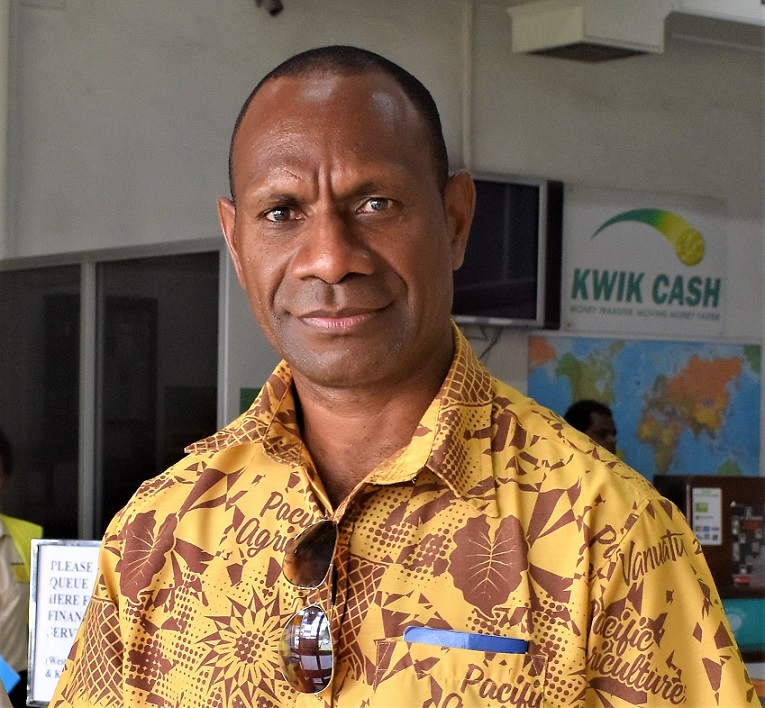 Tekon Timothy Tumukon
Chief Executive Officer

Welcome to the Vanuatu Primary Producers Authority (VPPA) website.
The VPPA was established in 2018 through an Act of parliament, the VPPA Act. Our mandate is to enable Vanuatu's primary producers to register their business activities with us and we provide the environment where they can collaborate on matters critical to the development and advancement of Vanuatu's primary production sector.
We are enthused that you have found this site, and we hope that this platform provides you with useful information and interact with you.
Yumi Life, Yumi Wok, Yumi Tred
Yumi Laef
The primary productive sector plays a major part in our lives. We raise and harvest crops, livestock and even from the natural ecosystems for our everyday consumption. This includes a variety of speciality areas such as fishes and aquaculture, shrubs and herbs and even timber for our homes. Our existence (Yumi Laef) is defined by our investment in our ecosystem..
Yumi Wok
To ensure we derive benefits from our ecosystem we must invest energy, time and money (Yumi Wok) in order to achieve our aims. Yumi Wok would include partnerships and learning from each other.
Yumi Tred
In all facets of life, there is something to be traded (Yumi Tred). Many developing economies in the world as well positioned in their development pathways because they have developed vibrant and thriving primary productive sector and, product trade is a huge component of the success stories.